A show of orchids​
A diversion in four parts
Part 1: Radical Gratitude Spell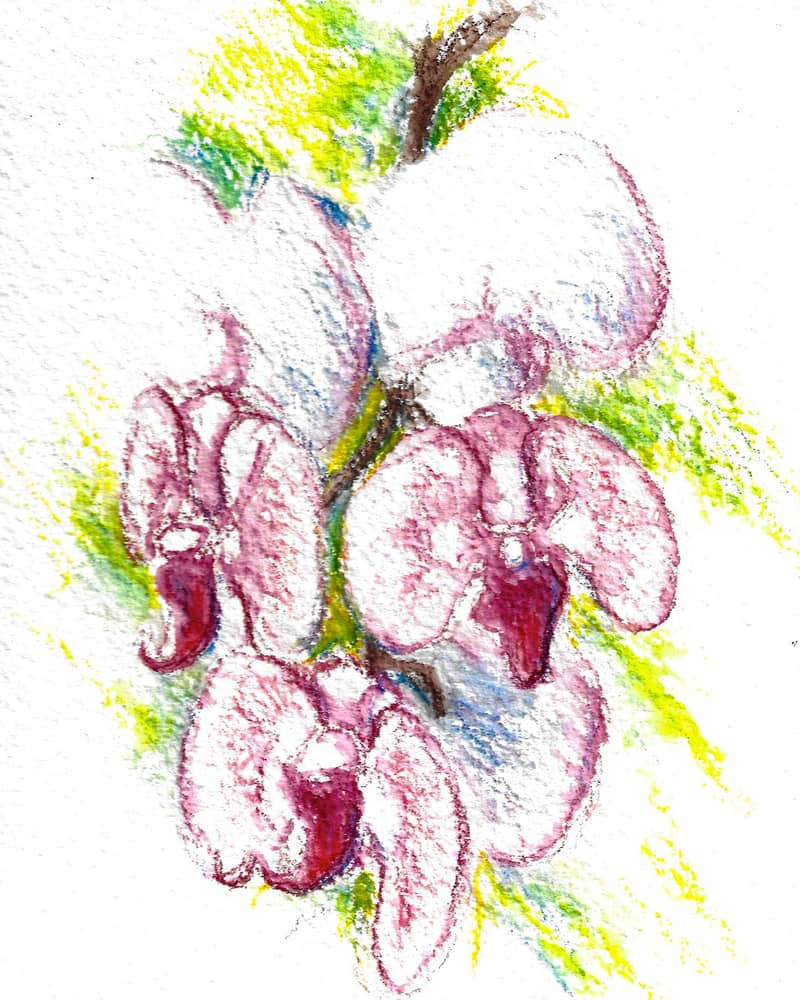 you are a miracle walking
i greet you with wonder
in a world which seeks to own
your joy and your imagination
you have chosen to be free,
everyday, as a practice.
i can never know the struggles you went through to get here,
but i know you have swum upstream
and at times it has been lonely
i want you to know
i honor the choices you made in solitude
and i honor the work you have done to
belong
i honor your commitment to that which is
larger than yourself
and your journey
to love the particular container of life
that is you
you are enough
your work is enough
you are needed
your work is sacred
you are here
and i am grateful
—adrienne maree brown, Pleasure Activism​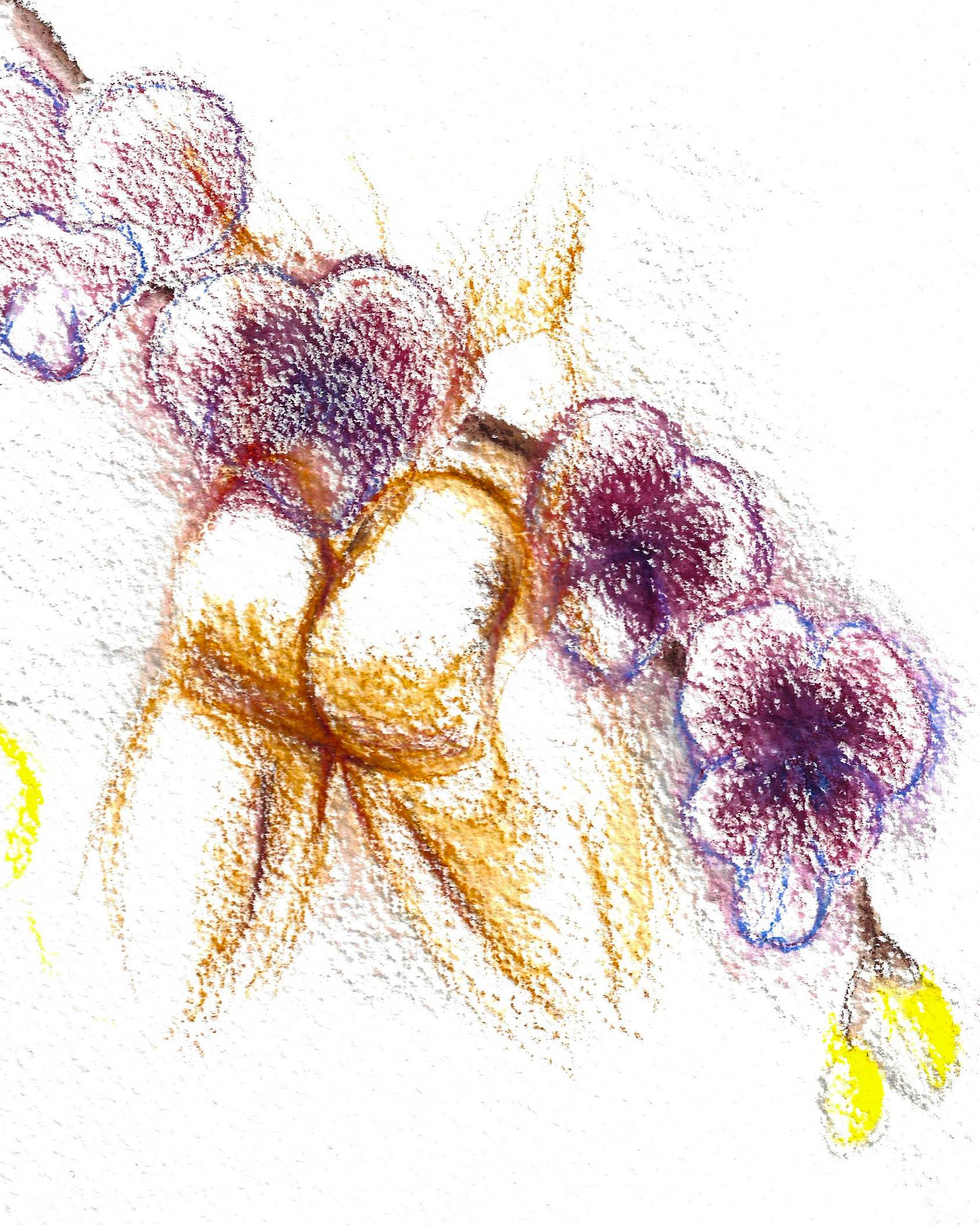 The diversion continues next week.
Until next time, flame on! 🔥
---
This has been the Queer Quantum Dispatch, brought to you by artist Edward Ficklin. If you enjoyed it, smash the forward button and share the love. 💖 If you got this from a friend (and what a friend!) subscribe for more!